At Flynn Farm Painting, we only use the highest grade of materials to achieve the best results.
Happily Serving Customers Nationwide
If you would like us to give your stud farm building a new lease of life, call Flynn Farm Painting you won't be disappointed!
We are farm painting contractors for Tipperary, Cork, Kilkenny and Waterford. We are an Irish owned business with over 15 years of experience in spray painting, power washing, paint stripping and in the maintenance and repair of all types of agricultural buildings and stud farms. We work closely with our suppliers to provide a suitable coating that is tailored to meet your specific needs. We are committed to your satisfaction. Long lasting and durable finish guaranteed. We have full public liability insurance. All painting and repair work is done using only Health and Safety approved standards.
View Our Completed Projects
Flynn Farm Painting services include;
Farm Painting Tipperary - Farm Painting Cork - Farm Painting Waterford - Farm Painting Kilkenny
We Use Only High Quality Paints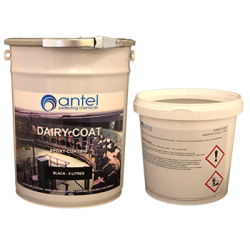 Antel Dairy Coat is a universal water based epoxy resin coating designed for easy and safe application. Dairy Coat possesses most of the properties of conventional epoxy resins with many additional advantages, particularly its tolerance of damp application conditions.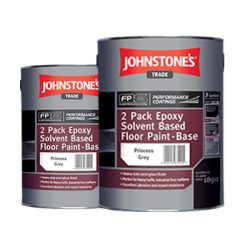 2 PACK EPOXY WATER BASED FLOOR PAINT
A coating which provides a low odour finish resistant to moderate chemicals and solvents, abrasion and impact.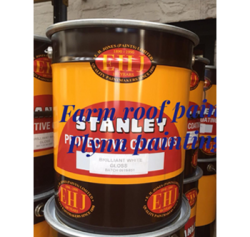 E.H.Jones (PAINTS) LIMITED
STANLEY PROTECTIVE COATING
From waterproofing to sheet protection, Flynn Farm Painting have completed a number of roof refurbishments work nationwide. We can repair and spray large roof areas without inconveniencing the tenants.
Stud Farm Painting projects
Industrial and Commercial Projects
Insured. Recommended. Approved Contractors.
We will have a look at your project needs and give you an accurate estimate of what you will need and how much it will cost.