To achieve a good floor finish, it's essential to ensure the right preparation is carried out.
Happily Serving Customers Nationwide
If you would like us to give your stud farm building a new lease of life, call Flynn Farm Painting you won't be disappointed!
Floor Paints / Outdoor ground paints and Floor Coatings contractors located in Tipperary. With over 15 years in the floor painting industry we have become experts in the application of Floor Paints & Coatings for all surfaces, both indoors and outdoors. With the correct preparation and the right product selection, combined with our practical expertise, you will benefit from a harder wearing, longer lasting and very durable floor paint application suitable for your situation. Alternatively please call our office and one of our floor painting experts will be happy to advise and assist you with specific advice for your industrial floor or factory floor painting project. (Office 052 7466339 or Jimmy 087 666196)
View Our Completed Projects
Flynn Farm Painting services include;
Farm Painting Tipperary - Farm Painting Cork - Farm Painting Waterford - Farm Painting Kilkenny
We Use Only High Quality Paints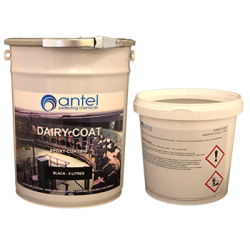 Antel Dairy Coat is a universal water based epoxy resin coating designed for easy and safe application. Dairy Coat possesses most of the properties of conventional epoxy resins with many additional advantages, particularly its tolerance of damp application conditions.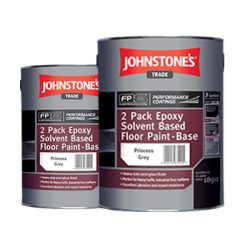 2 PACK EPOXY WATER BASED FLOOR PAINT
A coating which provides a low odour finish resistant to moderate chemicals and solvents, abrasion and impact.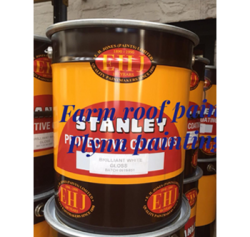 E.H.Jones (PAINTS) LIMITED
STANLEY PROTECTIVE COATING
From waterproofing to sheet protection, Flynn Farm Painting have completed a number of roof refurbishments work nationwide. We can repair and spray large roof areas without inconveniencing the tenants.
Stud Farm Painting projects
Industrial and Commercial Projects
Insured. Recommended. Approved Contractors.
Preparation is a vital part of painting any floor or concrete surface. At Flynn farm Painting, we can provide a wide range of Professional Floor Painting services.