Industrial & Commercial Buildings
We have much experience with all types of industrial and commercial buildings in
Tipperary, Cork, Waterford and Kilkenny.
Happily Serving Customers Nationwide
We have transformed numerous businesses and commercial sites using our expert knowledge, highly skilled workmen, and specialist coatings.
Industrial & Commercial Buildings
We are industrial and commercial painting contractors for Tipperary, Cork, Kilkenny and Waterford. All buildings properly power washed/ any holes mended with torch on flash band/ any rust treated with water borne rust primer/ all minor repairs carried out on gutters, skylights, new sheets etc. We also paint factory buildings, foot ball stands, work shops, oil storage tanks etc. References available from farmers, industrial and commercial building owners, race yards, house owners, school and football pitch care takers, vets, county council and many more. Queries or if you need any information email us : jimmyflynn89@gmail.com
View Our Completed Projects
Flynn Farm Painting services include;
Farm Painting Tipperary - Farm Painting Cork - Farm Painting Waterford - Farm Painting Kilkenny
We Use Only High Quality Paints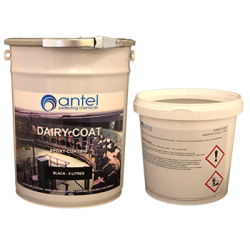 Antel Dairy Coat is a universal water based epoxy resin coating designed for easy and safe application. Dairy Coat possesses most of the properties of conventional epoxy resins with many additional advantages, particularly its tolerance of damp application conditions.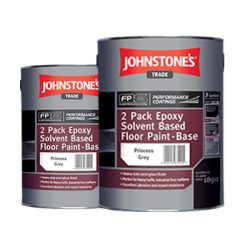 2 PACK EPOXY WATER BASED FLOOR PAINT
A coating which provides a low odour finish resistant to moderate chemicals and solvents, abrasion and impact.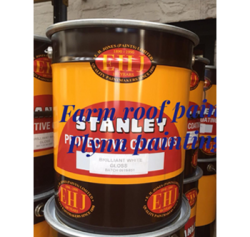 E.H.Jones (PAINTS) LIMITED
STANLEY PROTECTIVE COATING
From waterproofing to sheet protection, Flynn Farm Painting have completed a number of roof refurbishments work nationwide. We can repair and spray large roof areas without inconveniencing the tenants.
Stud Farm Painting projects
Industrial and Commercial Projects
Multiple References. Free Estimates.
Interested in having your home, industrial or commercial roof painted or maybe your industrial / Commercial unit spray painted ?