At Flynn Farm Painting, we only use the highest grade of materials to achieve the best results.
Happily Serving Customers Nationwide
Would you prefer a different shade or colour as your roof? We can provide a complete roof painting service including exterior wall painting as well.
Flynn Farm Painting offers roof cleaning and painting services for house/ domestic building in Tipperary, Cork, Waterford and Kilkenny. Not only will it look like new, it will also have protection from the Irish weather for many years. We can also include Gutter Cleaning as gutters may be clogged with moss and weeds. If your roof is in a poor state of repair or looks dirty or is covered with moss and lichen, please do not hesitate to contact us for a consultation. Flynn Farm Painting can clean office blocks, schools, apartment blocks, churches etc. Our team has full public liability insurance and are safe pass certified. Insured by Arachas. We're VAT registered.
View Our Completed Projects
Flynn Farm Painting services include;
Farm Painting Tipperary - Farm Painting Cork - Farm Painting Waterford - Farm Painting Kilkenny
We Use Only High Quality Paints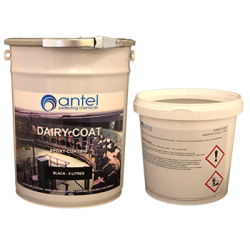 Antel Dairy Coat is a universal water based epoxy resin coating designed for easy and safe application. Dairy Coat possesses most of the properties of conventional epoxy resins with many additional advantages, particularly its tolerance of damp application conditions.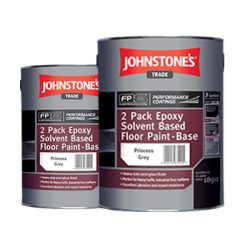 2 PACK EPOXY WATER BASED FLOOR PAINT
A coating which provides a low odour finish resistant to moderate chemicals and solvents, abrasion and impact.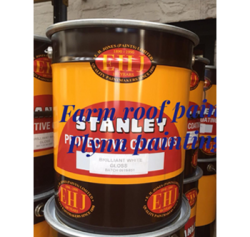 E.H.Jones (PAINTS) LIMITED
STANLEY PROTECTIVE COATING
From waterproofing to sheet protection, Flynn Farm Painting have completed a number of roof refurbishments work nationwide. We can repair and spray large roof areas without inconveniencing the tenants.
Stud Farm Painting projects
Industrial and Commercial Projects
Insured. Recommended. Approved Contractors.
It is a low cost option when you compare it with the alternative of replacing your tiles completely.